Organic Milk Cereal with Millet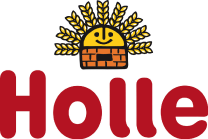 Content:
250 Gramm ($4.00 / 100 Gramm)
Free Shipping!
In Stock - Ready to ship today.
Organic Milk Cereal with Millet Fr om the 4th month For 10...
more
"Organic Milk Cereal with Millet"
Organic Milk Cereal with Millet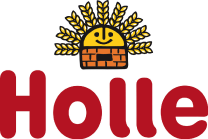 From the 4th month
For 10 meals
Suitable as part of a mixed diet after 4 months of age. The milk cereal porridge makes an ideal evening meal and helps your baby get used to spoons and new foods.
Easy to prepare – just boil water and stir in the Milk Cereal with Millet.
The ingredients used in Holle baby food range come from bio-dynamic or organic agriculture.
This means:
- a natural cycle of cultivation without exploiting animals, soil or the environment
- quality not quantity
- variety instead of monoculture
- animals kept in their natural environment
- the use of animal hormones and growth regulators are rejected
- natural compost instead of artificial fertilisers
- all chemical plant and insect protection agents are rejected
- no chemical additives during processing/treatment such as for example, preservatives


Application Holle Organic Milk Cereal with Millet:

Boil 130 ml and allowed to cool down to about 50 °C. Transfer to a plate and stir in 40 g of organic banana porridge (4 - 5 tablespoons). Stir, let cool to serving temperature (about 37 °C) - done.
Ingredients:
Wholegrain millet flour* 49 %, skimmed milk powder* 21 %, whey powder* partly demineralised 12 %, vegetable oil*, maltodextrin*, calcium carbonate, vitamin B1, vitamin A, vitamin D
*from organic farming

_____________________________________
Written by: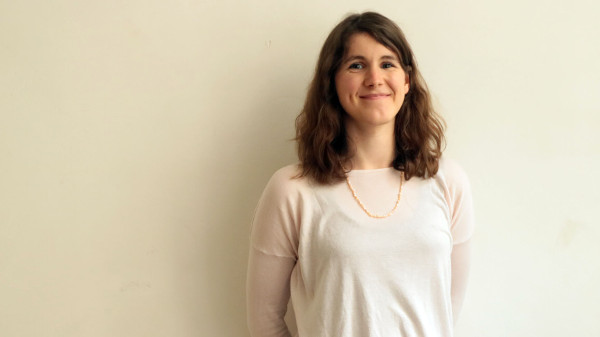 Marie is involved in customer service and writes our product descriptions. She is a mother of 3 children (ages 7, 5, and 2) and lives in Hannover with her husband.
"That being said, I always try to be honest and thoughtful in these reviews. I will never recommend something that I wouldn't be willing spend my own money on."
Related links to "Organic Milk Cereal with Millet"
Read, write and discuss reviews...
more

Customer Reviews
"Organic Milk Cereal with Millet"
From:
julia o.
On:
1 Apr 2016
This product is fantastic...
This product is fantastic. I love that it is organic and that I know where it is produced. I wish it were available on the store shelves in Canada.
From:
Abi M.
On:
31 Mar 2016
Great cereal!...
Great cereal!
From:
Maria S.
On:
29 Feb 2016
This is a great product -...
This is a great product - one of the only grain products which does not make my baby constipated - and he loves it, too.
From:
LUCYA K.
On:
22 Sep 2015
Baby ate it without a fus...
Baby ate it without a fuss and even asked for more. Very easily digestible for first foods
From:
Lisa
On:
30 Sep 2014
Great texture and taste!
I love this brand and every poridge that they have! My baby is a picking eater but he eats it with a pleasure.
From:
Candice Bryan
On:
20 Aug 2014
Easy to make and smooth texture
My baby loves this for breakfast. I bought it after a midwife told me that millet grains help a baby's digestion and help with constipation. It is a really good breakfast cereal and I like the fact it is organic.
From:
Marc
On:
5 Aug 2014
Like!
this is the most favorite food of my dauther! i will order it next time much more.
If you have any thought after using this product, help us out by writing a review. Your honest opinion will help other parents make smart decisions.

As a token of our appreciation, we will send you a 10% coupon code.



Only customers who have purchased this product may leave a review.