3 Holle Safety Spoon's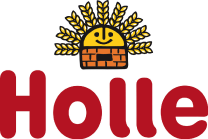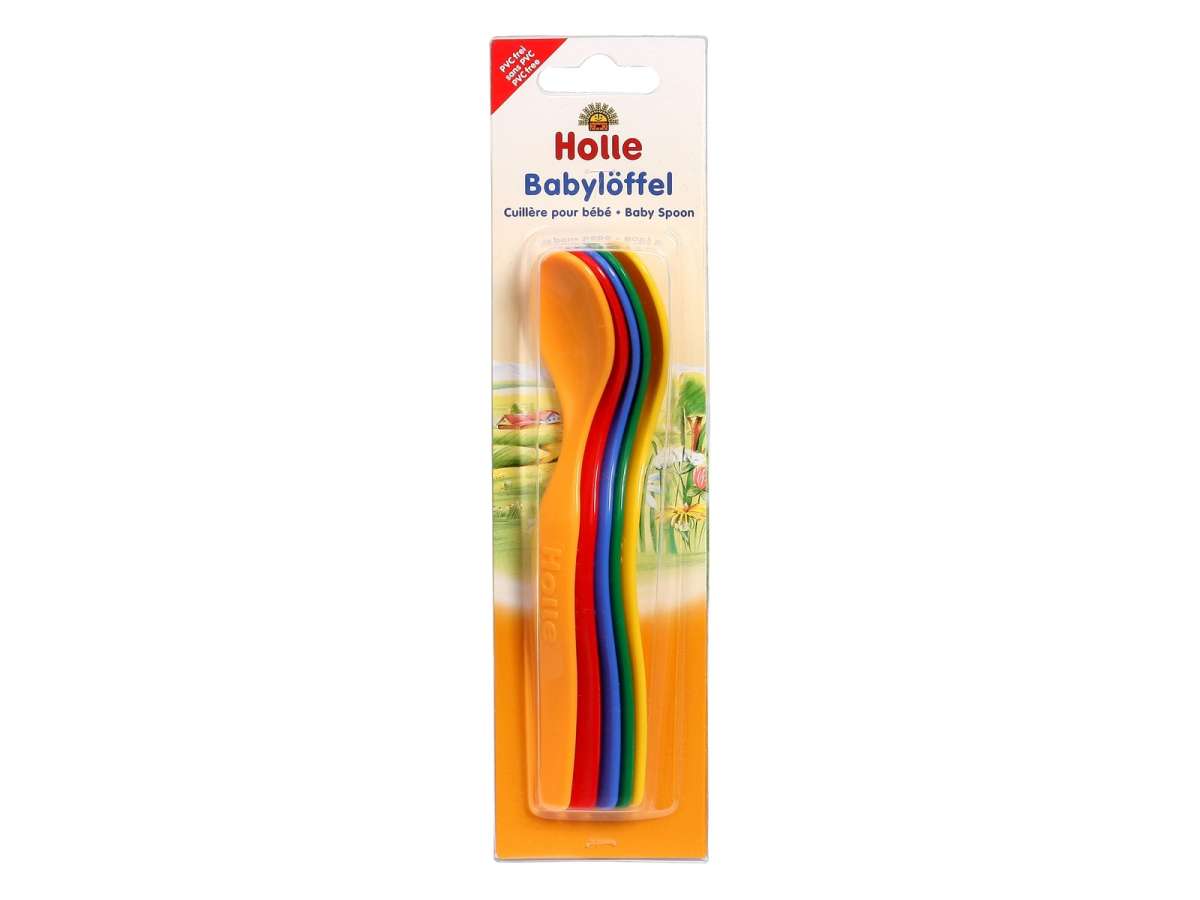 Content:
1 Stück ($0.00 / Stück)
Free Shipping!
Due to high demand, currently not available.
3 Holle Safety Spoon's To get babies used to eat with a...
more
"3 Holle Safety Spoon's"
3 Holle Safety Spoon's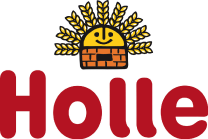 To get babies used to eat with a spoon we recommend using a plastic spoon rather than a cold metallic spoon. It is not as cold and it is more comfortable for babies soft and sensitive palate. 5 different colours.
Certified Food safe, colourfast and odourless.
Related links to "3 Holle Safety Spoon's"
Read, write and discuss reviews...
more

Customer Reviews
"3 Holle Safety Spoon's"
From:
Rafay B.
On:
21 Feb 2019
They are just perfect! I ...
They are just perfect! I love the size and they are really fab to hold. These spoons are very easy to hold on to. My daughter is more willing to take her food from these too. She is teething at the moment and her mouth is sore but due to the size and how easily the spoon slips in it seems to bother her less
Really great product!
From:
Melissa M.
On:
10 Sep 2016
Perfect for feedings. ...
Perfect for feedings.
From:
Maria
On:
4 Jun 2016
Best spoon so far...
I really love the spoons right size for the baby.
From:
Melissa Masters
On:
14 Apr 2016
LOVE THESE!
I was so excited to find out Holle made their own spoons and even more excited to find out that organic baby carried them, so I had to order them of course:-)
They are lightweight, will be easy for my son to manage when time comes and they clean up like new each time I hand wash. Dishwasher safe I'm sure but I just prefer to hand wash my son's glass bottles and dishes. They aren't very deep which I like since you don't want to give your 6 mth old too much at a time. Im currently using them to feed him his porridge(holle of course) but I know he will soon be using them more and more so I'm going to purchase another set with my next order.
I'm completely satisfied with my entire purchase as always, although one thing disappointed me. From the pic posted, it shows 5 spoons in the package even tho the description clearly states three. I was hoping I would find a five pack w my order but alas only three arrived, green, orange and red incase you were curious.
From:
Dees
On:
20 Nov 2015
Great spoons !
Love these spoons. They are comfortable to use svc the right size for babies mouth. Have used several brands but these are my favorite. Order two packs, you will reach for these over any other spoons.
If you have any thought after using this product, help us out by writing a review. Your honest opinion will help other parents make smart decisions.

As a token of our appreciation, we will send you a 10% coupon code.



Only customers who have purchased this product may leave a review.