Awesome!
10% Coupon Code
We believe babies and families around the world have a right to safe and healthy organic formula at affordable cost, with free and fast shipping.
Therefore I went on a whim and created a coupon code for you to receive 10% off your order!
Use discount code 10ALL when you check out and save 10% on your order. This code is available to you for the next 48 hours.
There's NO import duty to be paid. Read more about shipping.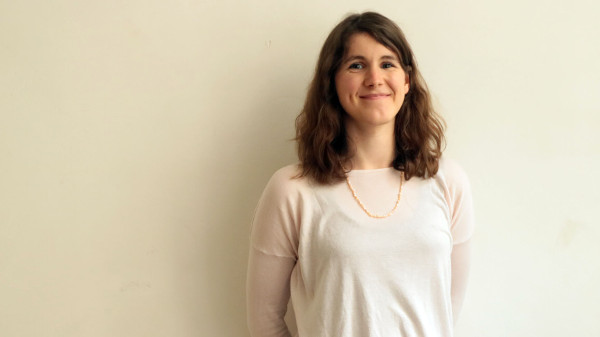 Marie is involved in customer service and writes our product descriptions.
Feel free to contact us by phone or simply answer one of our mails. You can also send your request to service@maluma-green.com or click here! Our service team will respond very soon to assist you: without any complications and whenever you need us!
☎ 1-800-704-9910
Toll Free Service Phone for USA and Canada