Organic 3-Grain Porridge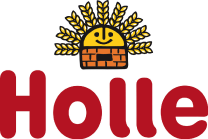 Content:
250 Gramm ($4.00 / 100 Gramm)
Free Shipping!
Due to high demand, currently not available.
Holle Organic 3-Grain Porridge From the 6th month...
more
"Organic 3-Grain Porridge"
Holle Organic 3-Grain Porridge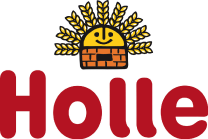 From the 6th month
For approx. 10 meals
Multiple use – as a milk porridge, dairy free porridge or with any infant formula. Gluten-free, unsweetened, milk free, stool firming, easily digestible
We recommend: Prepare infant formula and add your favorite Holle wholegrain Porridge.
The wholegrains used in Holle Porridges are in an easily digestible form, which is particularly suitable for babies. The goodness of the grain is gently unlocked with heat and moisture ready for your baby's growing body.
Start feeding porridges from about 4-6 months according to your baby's stage of development and individual needs. We recommend starting with a single-grain Porridge. Rice or Millet Porridge are good to start with after 4-6 months before introducing the other Holle porridges. Holle offers 4 gluten free porridges: Organic Rice Porridge, Organic Millet Porridge, Organic 3-Grain Porridge and Organic Millet Porridge Apple-Pear.
Tip: The dairy-free recipes are virtually fat-free. For these formulations, the addition of 1-2 teaspoons of Holle Organic Baby Complementary Foodoil is recommended.
When using fresh milk to facilitate iron absorption, the addition of 2 tablespoons of vitamin C-rich fruit juice is recommended.
Nutrition

per 100 g

per portion half milk-porridge**

Energy

1,631 kJ / 385 kcal

687 kJ / 163 kcal

Fat




- of which saturates

2.8 g




0.7 g

4.5 g




1.4 g

Carbohydrate




- of which sugars




of which cornstarch

80.1 g




0.8 g




72.9 g

24.7 g




4.9 g




18.2 g

Fibre

3.5 g

0.9 g

Protein

8.1 g

5.3 g

Sodium

0.005 g

0.12 g

Vitamin B1

1.22 mg

0.34 mg
*contains naturally occurring sugars
**A pack yields approximately 10 servings of half milk-porridge, according to recipe
Ingredients:
Wholegrain rice**, wholegrain corn**, wholegrain millet*, vitamin B1
* from biodynamic farming (Demeter)

_____________________________________
Written by: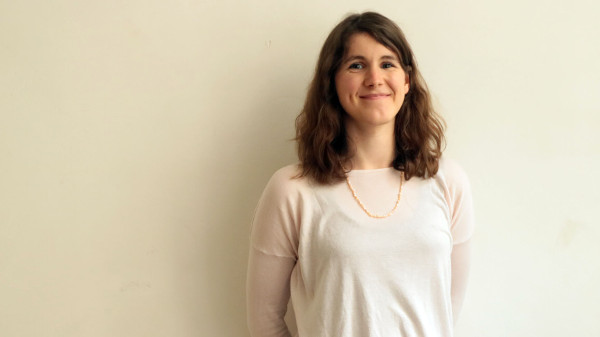 Marie is involved in customer service and writes our product descriptions. She is a mother of 3 children (ages 7, 5, and 2) and lives in Hannover with her husband.
"That being said, I always try to be honest and thoughtful in these reviews. I will never recommend something that I wouldn't be willing spend my own money on."
Related links to "Organic 3-Grain Porridge"
Read, write and discuss reviews...
more

Customer Reviews
"Organic 3-Grain Porridge"
From:
Keping W.
On:
5 Apr 2016
Taste great with me, but ...
Taste great with me, but not my baby's favorite. Maybe she's passed her porridge age.
From:
Lidi G.
On:
19 Feb 2016
My boy loves this porridg...
My boy loves this porridge. I serve it with organic fruits and yogurt for breakfast.
From:
Brendan B.
On:
18 Aug 2015
Our son loves it and we f...
Our son loves it and we feel great about the quality.
From:
Monique W.
On:
1 Jul 2015
Great quality...
Great quality
From:
Agnieszka
On:
10 Oct 2014
very healthy
I m very happy. nutritious and yummy, good for br4eakfast or mixed in food
From:
Fiona B.
On:
30 Sep 2014
Great!
This is a lovely first porridge - my baby cab't get enough of it! (She would eat it til its coming out of her ears!). Very gentle on the digestive system and suitable from as early as 4 months.
If you have any thought after using this product, help us out by writing a review. Your honest opinion will help other parents make smart decisions.

As a token of our appreciation, we will send you a 10% coupon code.



Only customers who have purchased this product may leave a review.