Holle Organic Toddler Growing-Up Milk Stage 4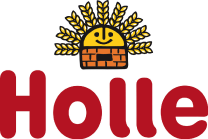 This product is currently not available.
A trusted company that has created the healthiest and safest formula. Thousands of babies are thriving on these wholesome formulas, and we feel certain that your little ones will, too!
$26.99
$35.68
(24.38% Saved)
Content:
600 Gramm ($4.50 / 100 Gramm)
Free Shipping!
Due to high demand, currently not available.